SA Scientific, Ltd. has proudly served clinical laboratories worldwide since 1984. We design, develop and manufacture a wide range of One-Step rapid tests for fertility and infectious diseases.
---
Over 35 independent OEM diagnostic products
Diagnostic Products
SAS™ diagnostic tests for respiratory illnesses
SAS™ molecular tests for food pathogens
SAS™ veterinary diagnostic tests
Testing Technologies
Colloidal gold lateral flow test technology
Fluorescent-based lateral flow test technology
Rapid molecular test technology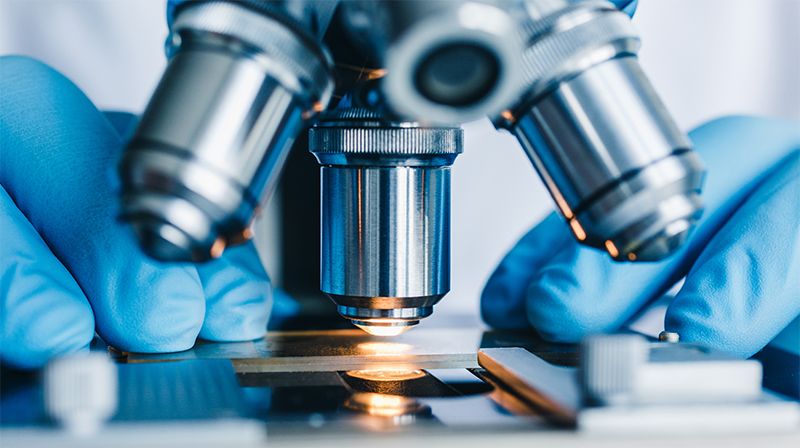 Into the Future
There has never been a greater need for accurate, rapid detection of pathogens and illnesses. SA Scientific continues to meet the need.
FDA and USDA Approved Facilities • ISO 9001-2008 • ISO 13485
CE Mark • CMDCAS (Canadian Medical Devices Conformity Assessment System)
MHLW (Japan Ministry of Health, Labour and Welfare)