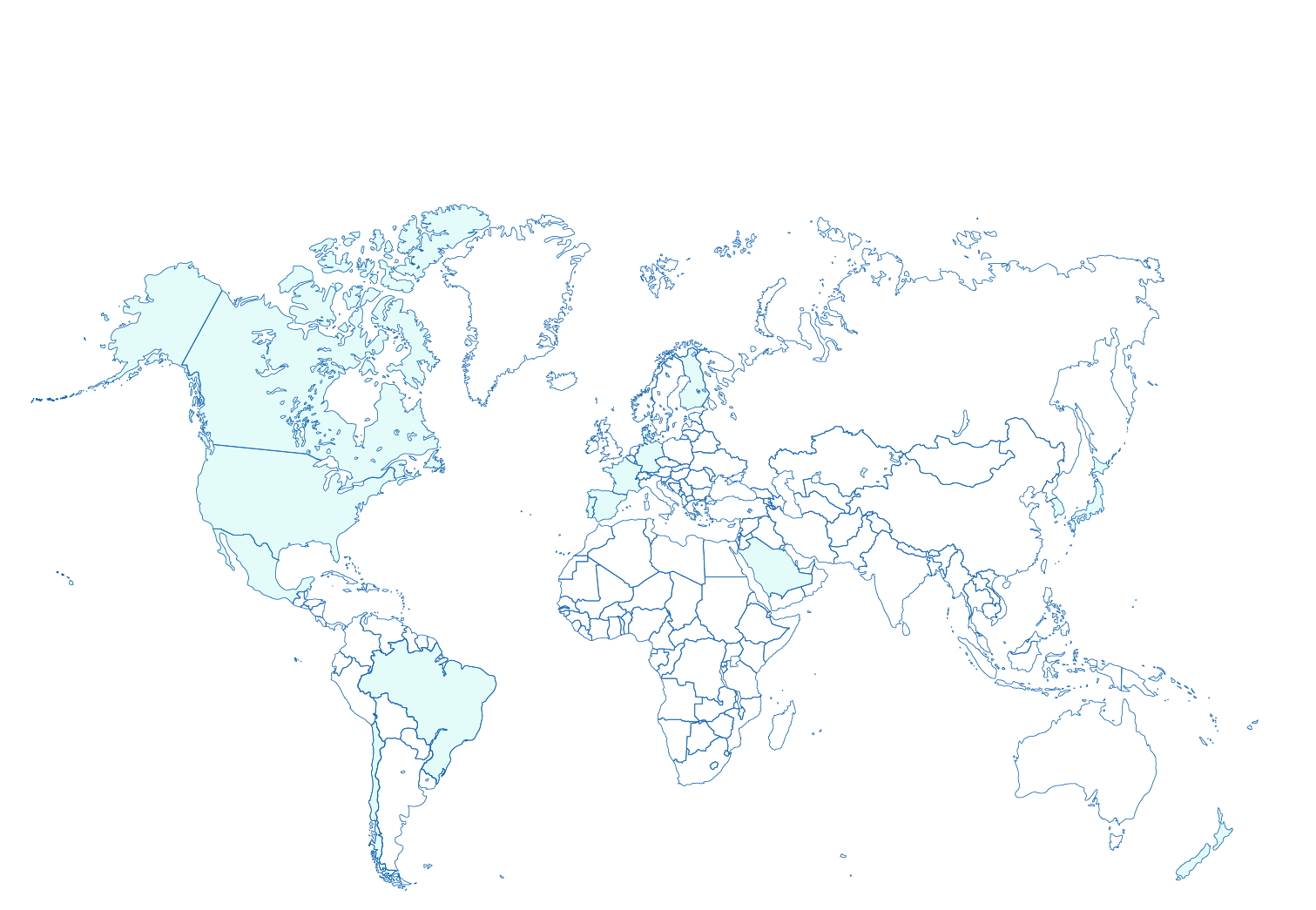 Our Mission
Improving Health
Around the World
SAS™ products are currently available in:
Brazil
Canada
Chile
Denmark
Dominican Republic
Finland
France
Germany
Italy
Japan
Kuwait
Malaysia
Mexico
Paraguay
Portugal
Puerto Rico
S. Korea
Saudi Arabia
Spain
Thailand
Turkey
U.A.E.
United States
Inquire about distribution of SAS™ products in countries not indicated.
Call (800) 272-2710 or submit our contact form.
Serving people in need
For diagnostic products and technology, reach out to SA Scientific.